Climate metadata, 1789-c.1860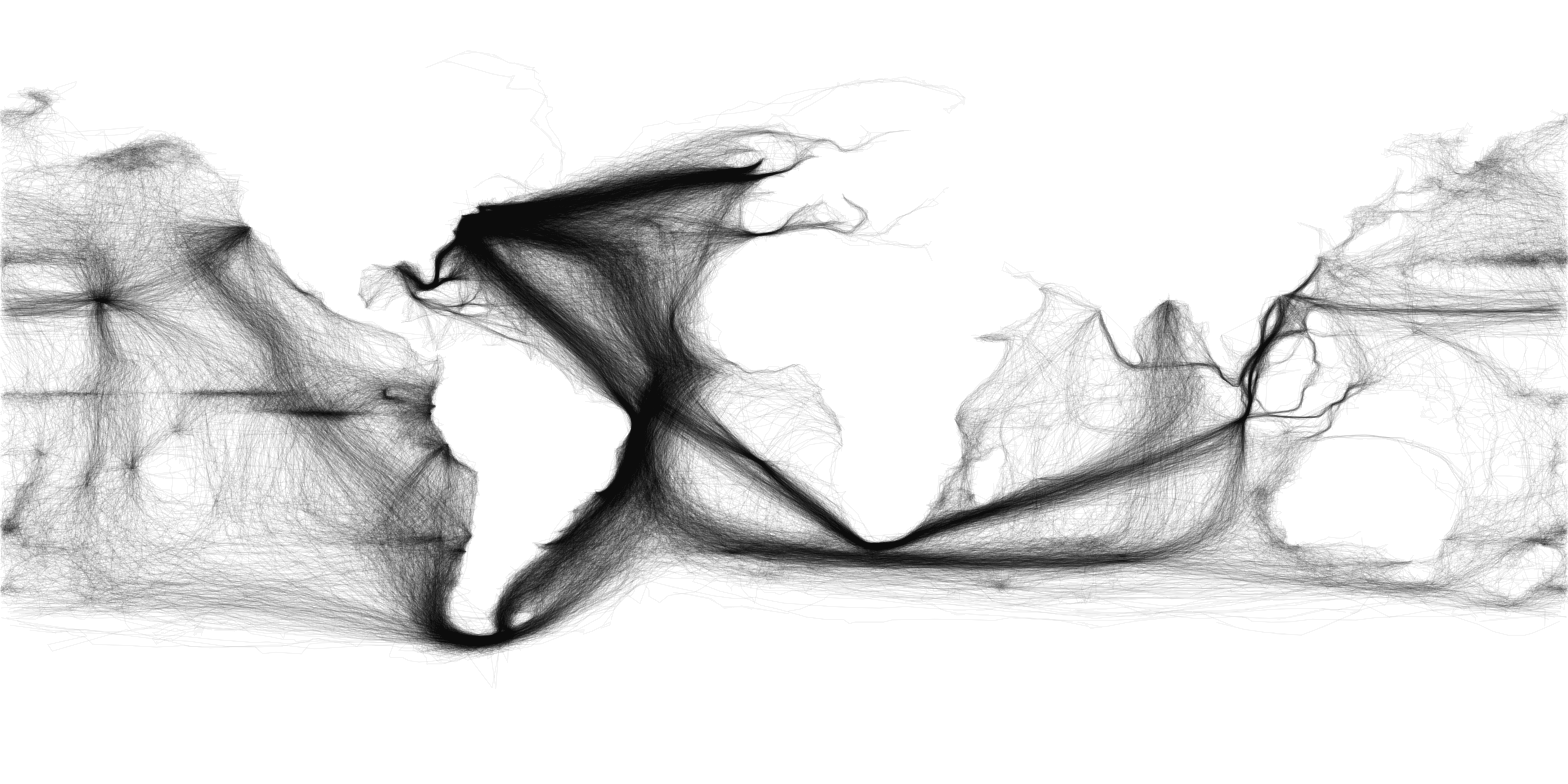 icoads.noaa.gov
1848 6 1     3723 29038 02 4    10ISABE*_N   1   5                                                           
165 20779701 69 5 0 1                  FFFFFF77AAAAAAAAAAAA     99 0 790044118480601
3714N 6937W                                                                           NW     51 NW     57 NW   
51                                          201A.STEWART       NEW BEDFORD             WHALING V
OYAGE           2620 199
Digitization is a multi-step process.
Filtering
Abstraction
Representation (Visualization, Tabulation)
Matthew Maury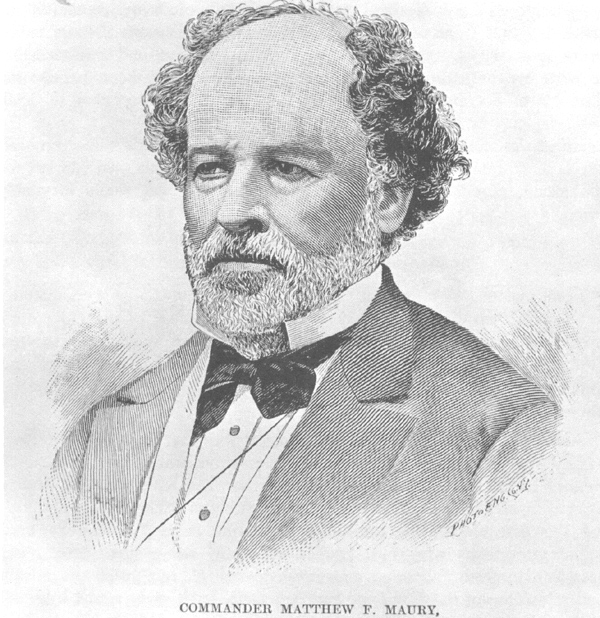 Confederate Navy Engraving 1862, from http://www.history.navy.mil/library/online/maury_mat_bene.htm
Abstract Logbooks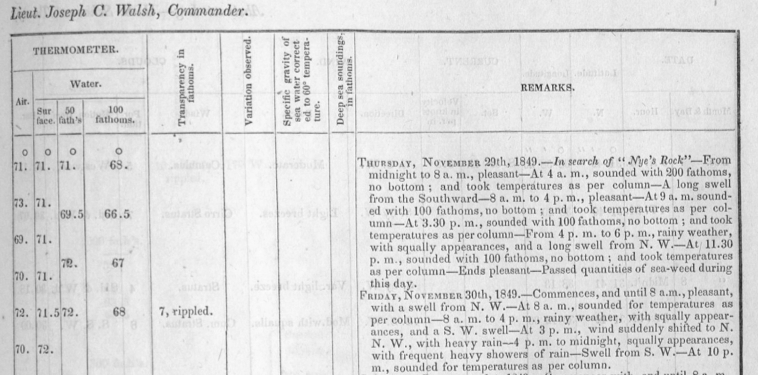 Harvard University Library
Logbook Digitization in the 1920s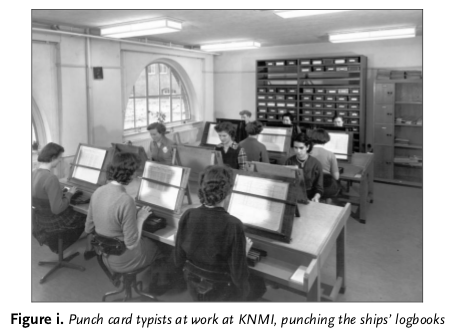 Wallbrink, H. and F.B. Koek, Data Acquisition And Keypunching Codes For Marine Meteorological Observations At The Royal Netherlands Meteorological Institute, 1854–1968
Digitized logbooks, c. 1930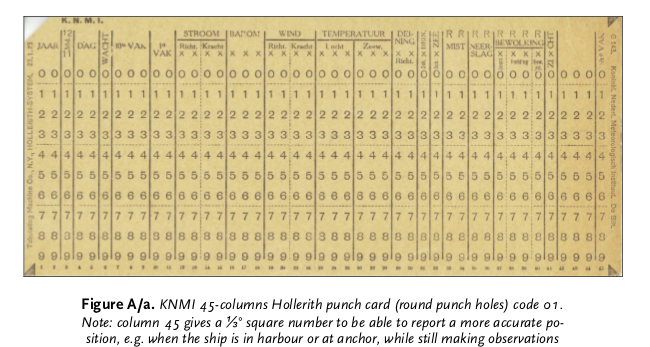 Wallbrink and Koek
Alphabet Cities

Murdoch's album of science, via Scott Weingart
Making the Library Legible
Turning machine-readable books into machine-read books for classification.
Humans have rich, fuzzy understandings with allowance for uncertainty.
Computers force things into lifeless abstractions.
Humans, have rich, fuzzy understandings with allowance for uncertainty.
Bureaucracies force things into lifeless abstractions.
Computers (nowadays) have fairly rich, fuzzy understandings with allowance for uncertainty.

Prediction: Short, computer-readable embeddings of collections items will be an increasingly important shared resource for non-consumptive digital scholarship.
Rather than full text, a new method I'm calling "Stable Random Projection":
Turn each book into 1280 numbers based on words
Random projection of log-word counts.
Unlike other dimensionality reductions, can work on all languages simultaneously.
Reproducing Classifications
Classifier suites:
Re-usable batch training code in TensorFlow.

One-hidden-layer neural networks can help transfer metadata between corpora.

Protocol: 90% training, 5% validation, 5% test.

Books only (no serials).

All languages at once.
Classifiers trained on Hathi metadata can predict:
Language
Authorship on top 1,000 authors with > 95% accuracy. (Too good to be true)
Presence of multiple subject heading components (eg: '650z: Canada– Quebec – Montreal') with ~50% precision and ~30% recall.
Year of publication for books with median errors ~ 4 years.
Library of Congress Classification
Shelf locations of books.
Widely used by research libraries in United States.
~220 "subclasses" at first level of resolution.
| | |
| --- | --- |
| 461 | AI [Periodical] Indexes |
| 6986 | BD Speculative philosophy |
| 9311 | BJ Ethics |
| 40335 | DC [History of] France - Andorra - Monaco |
| 2738 | DJ [History of the] Netherlands (Holland) |
| 14928 | G GEOGRAPHY. ANTHROPOLOGY. RECREATION [General class] |
| 17353 | HN Social history and conditions. Social problems. Social reform |
| 4703 | JV Colonies and colonization. Emigration and immigration. International migration |
| 23 | KB Religious law in general. Comparative religious law. Jurisprudence |
| 5583 | LD [Education:] Individual institutions - United States |
| 3496 | NX Arts in general |
| 6222 | PF West Germanic languages |
| 68144 | PG Slavic languages and literatures. Baltic languages. Albanian language |
| 157246 | PQ French literature - Italian literature - Spanish literature - Portuguese literature |
| 6863 | RJ Pediatrics |
Misclassifications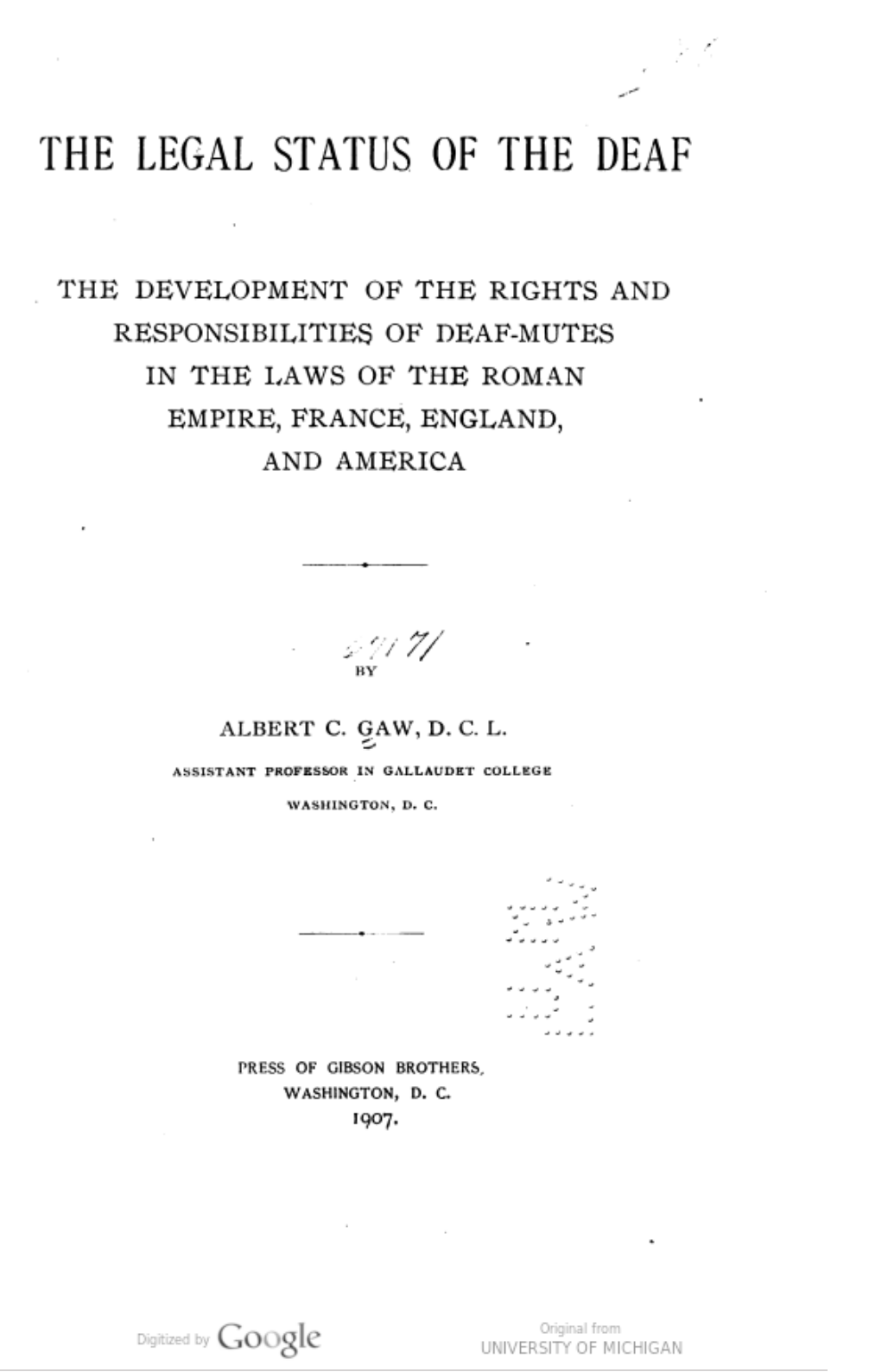 Actual: HV: Social and Public Welfare/Criminology -> Welfare -> Protection, Assistance, Relief -> Special classes.

Algorithm: US Law.
Misclassifications: mdp.39015005002905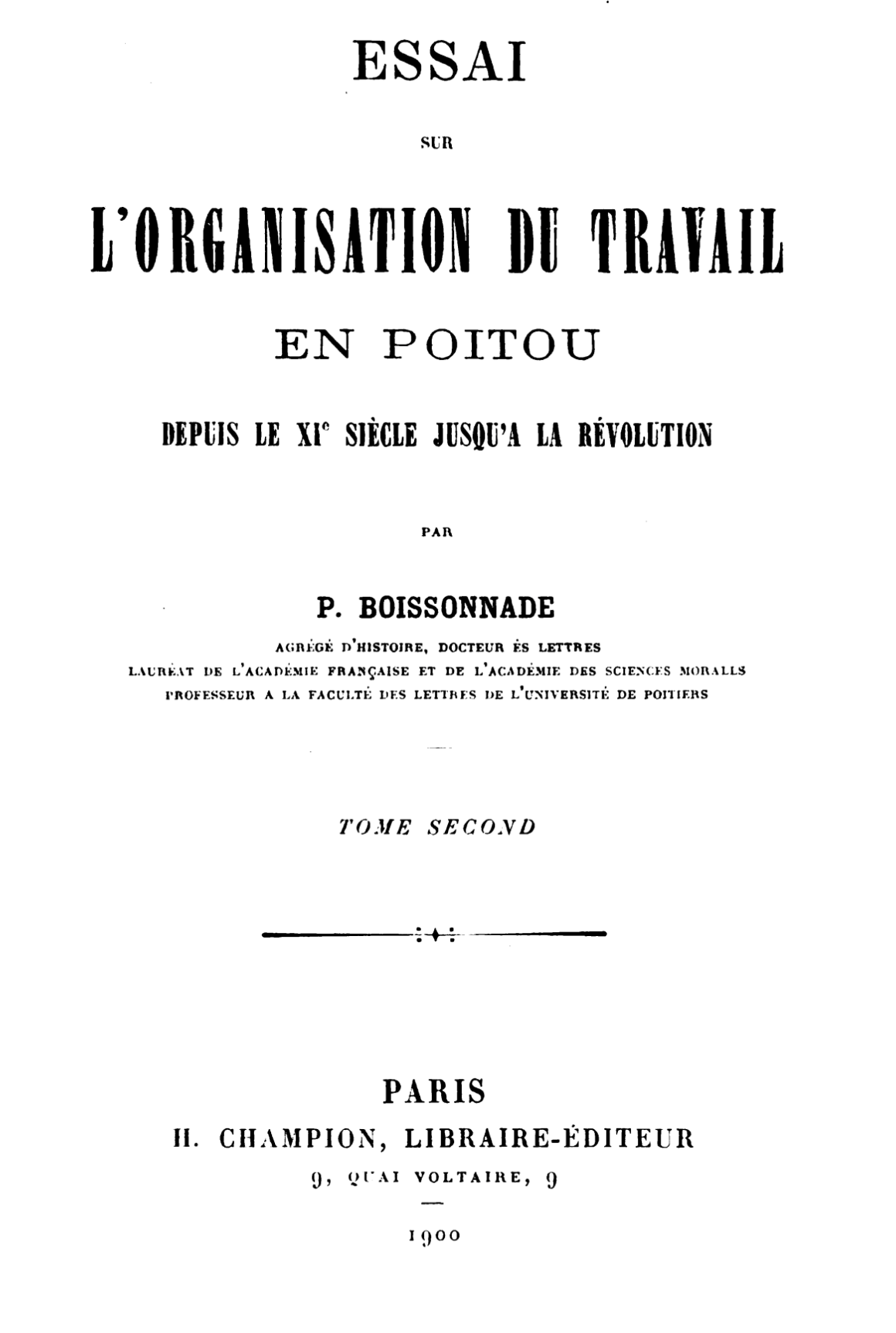 Actual LC Classification According to Hathi: AC 277 (Undefined)
Algorithm: DC (French History)
Shelf Location in Michigan: HC 277 (Economic History, France)
Misclassifications: uva.x000423222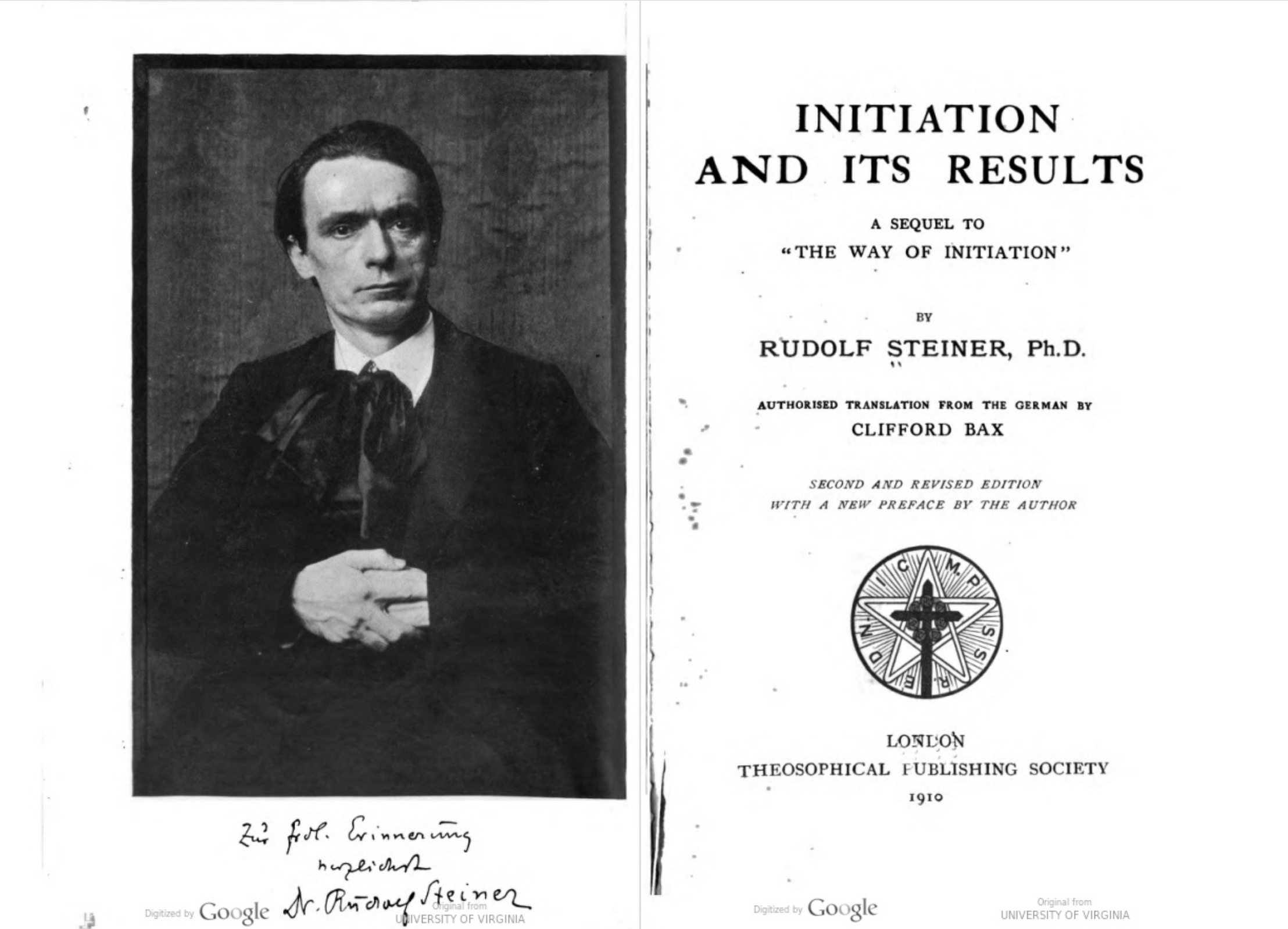 Actual LC Classification: BF1613 Magic (White and Black). Occult Sciences -> Shamanism. Hermetics. Necromancy -> General Works, German, post-1800
Algorithm: BP: Theosophy, etc. BP595: Works by and about Rudolf Steiner.
Misclassifications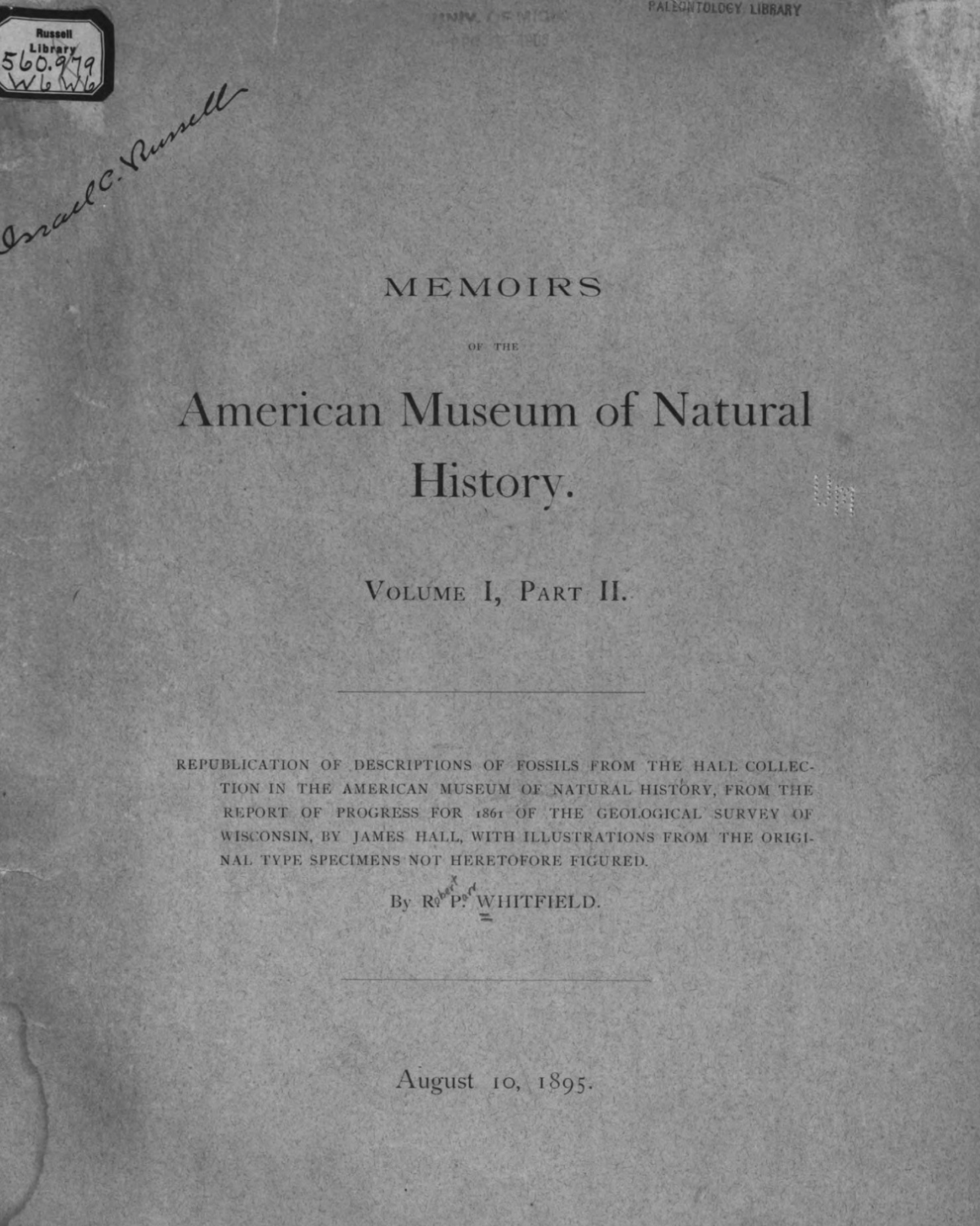 Actual LC Classification: QH1.A43 (Natural History)
Actual LC Classification: QB63.B5 1927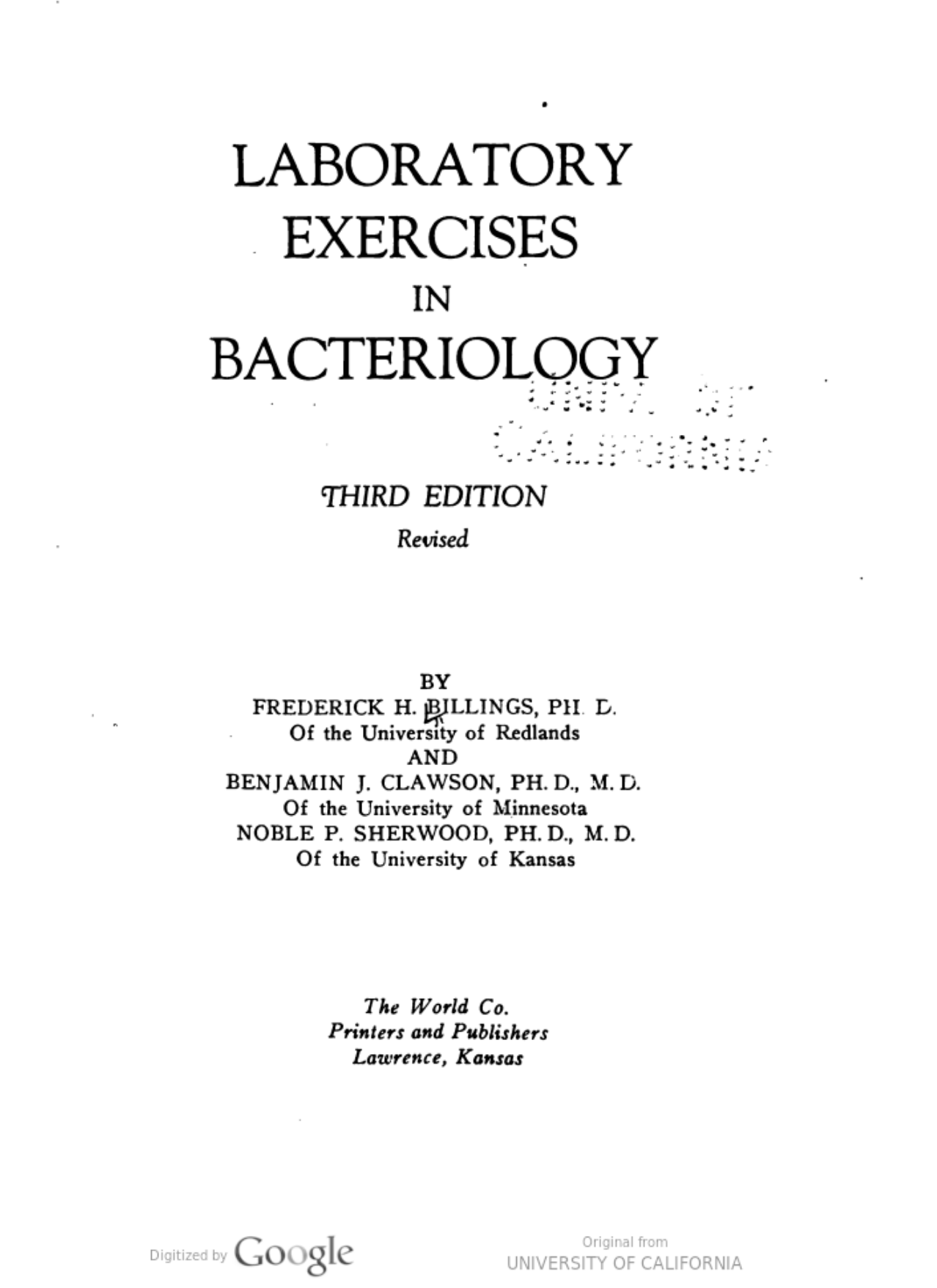 QB 63: Astronomy -> Stargazer's guides.
QR 63: Microbiology -> Laboratory manuals
Actual LC Classification: QB63.B5 1927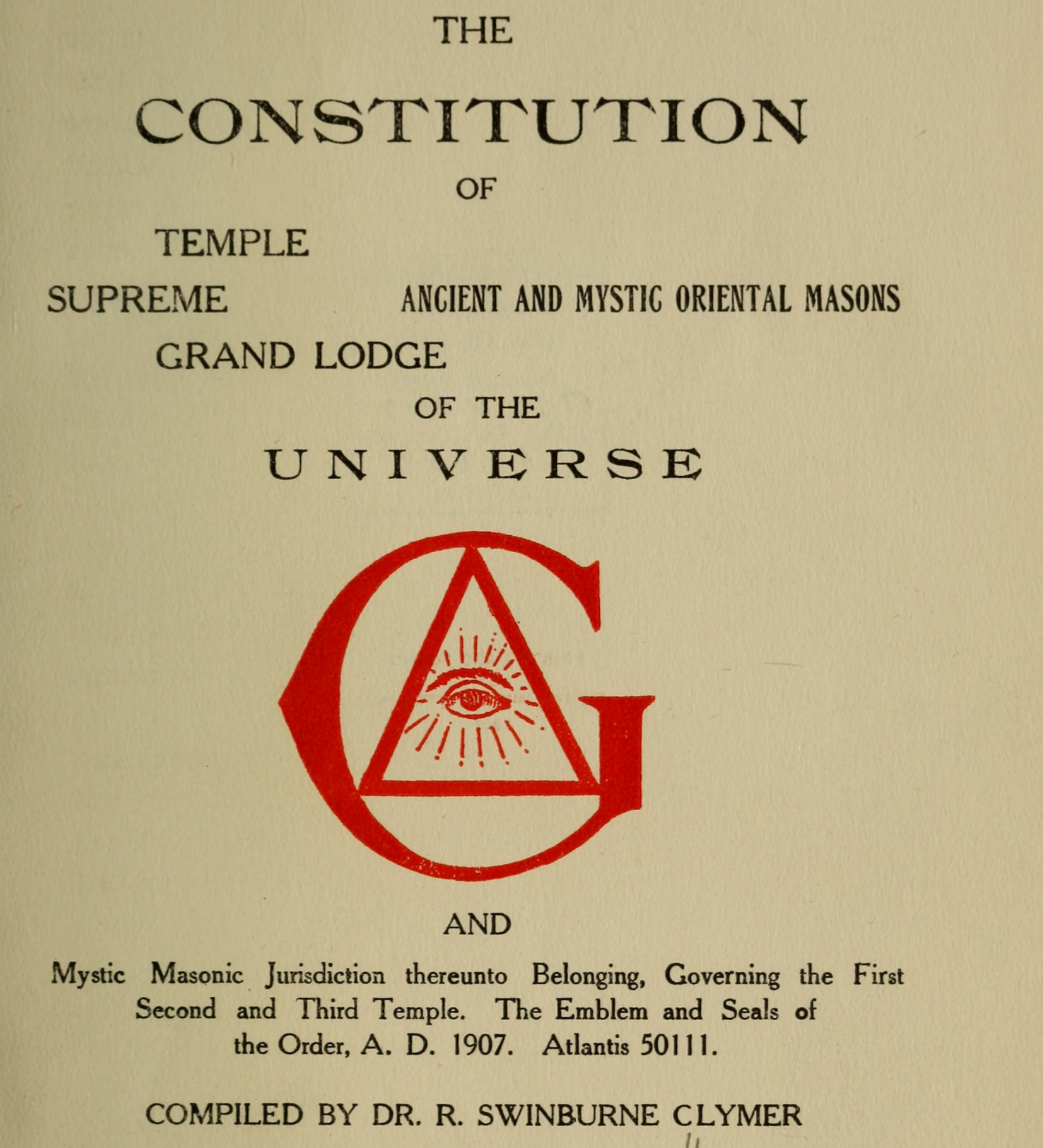 BF 1611: Magic (White and Black). Shamanism. Hermetics. Necromancy -> General Works
Algorithm Says: HS
HS445.A2: Freemasons -> Masonic Law -> By Region or Country -> United States -> By State -> Constitutions.
Fissures in classification
Can one speak meaningfully of the naturalness of a classifier?

Is there something to be gained from preserving old hierarchical schemes against the flexible schemes that have replaced them?

Is it OK to work with the digital library before we understand what's in it?