Selecting and getting to know a corpus.
Contributing through the texts: Women Writers Project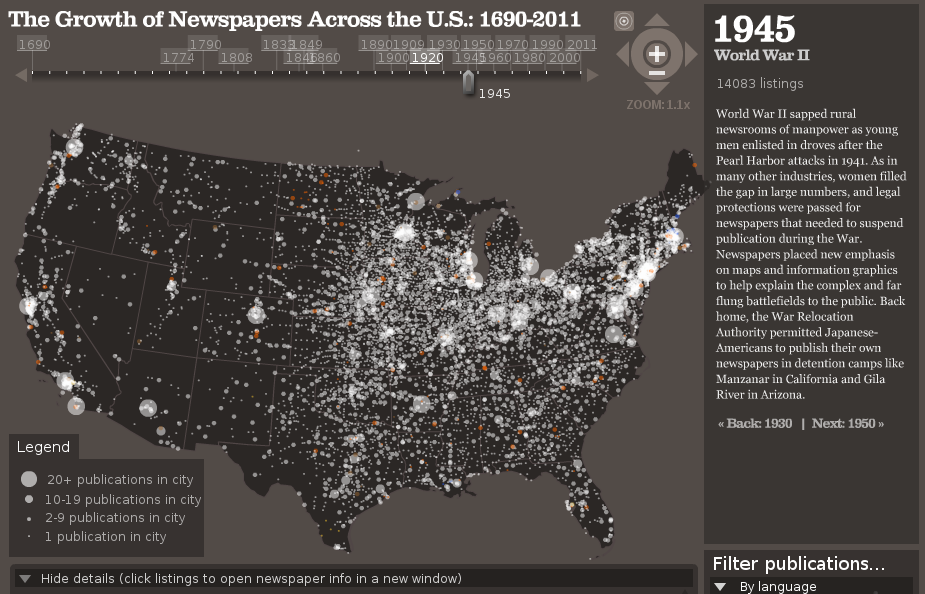 Bill Lane Center for the American West: http://www.stanford.edu/group/ruralwest/cgi-bin/drupal/visualizations/us_newspapers
Textual Metadata: Correspondence Networks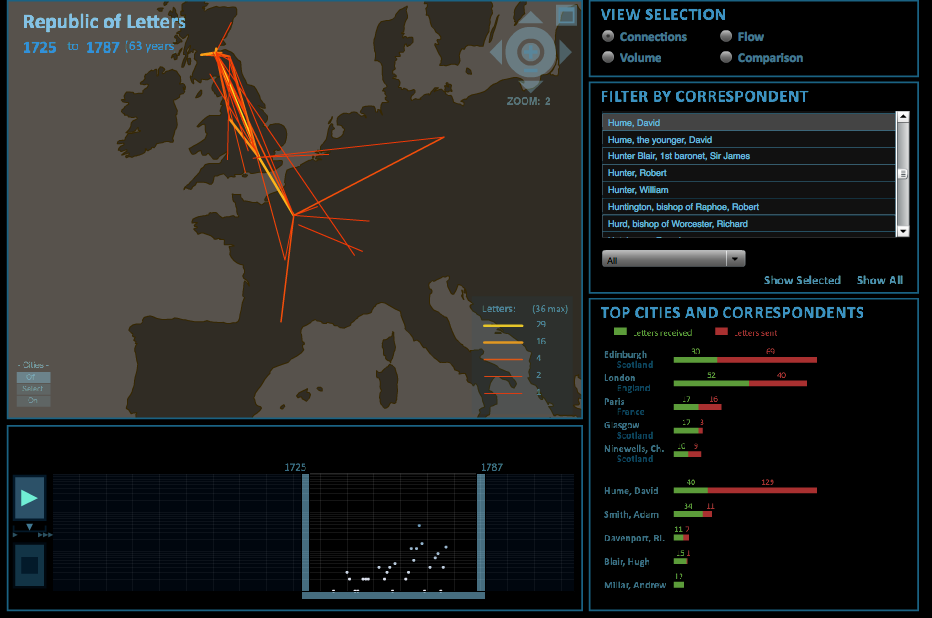 Mapping the Republic of Letters
Textual Metadata: Trial Lengths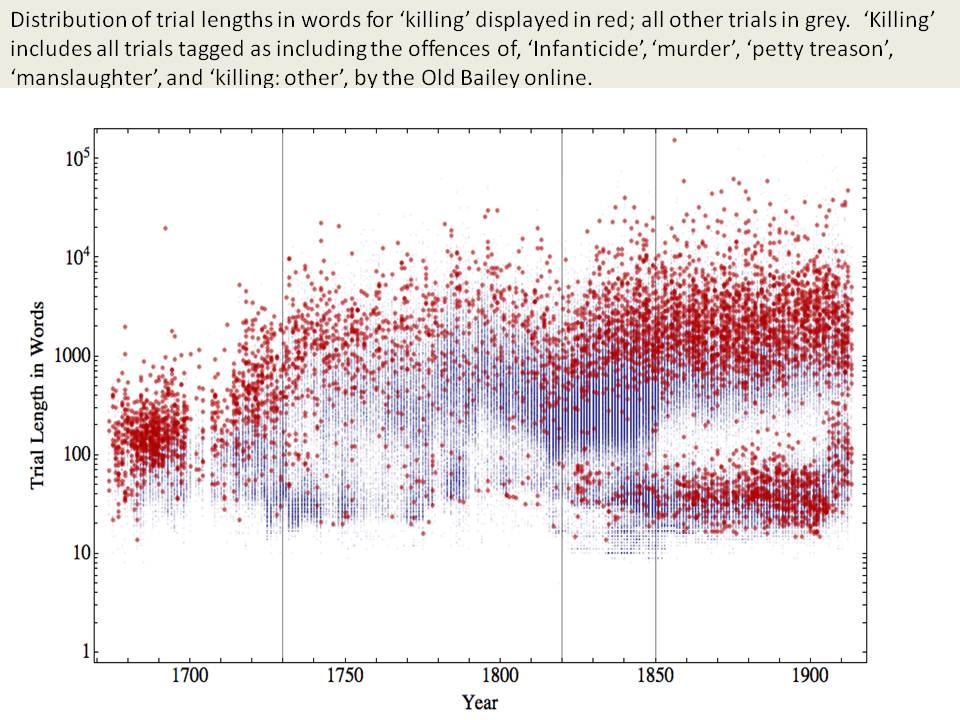 Data Mining with Criminal Intent/The Old Bailey Online
Co-citation Networks
More data from:
Jstor Data for Research: dfr.jstor.org
Words the drop off between 1918-1922 and 1923-1927
General purpose sources of digital texts
National Newspaper corpora (Chronicling America for the US, Trove for Australia.)
University Librarians
Sources for medical texts
Let's figure this out.
https://goo.gl/BzWKQ6